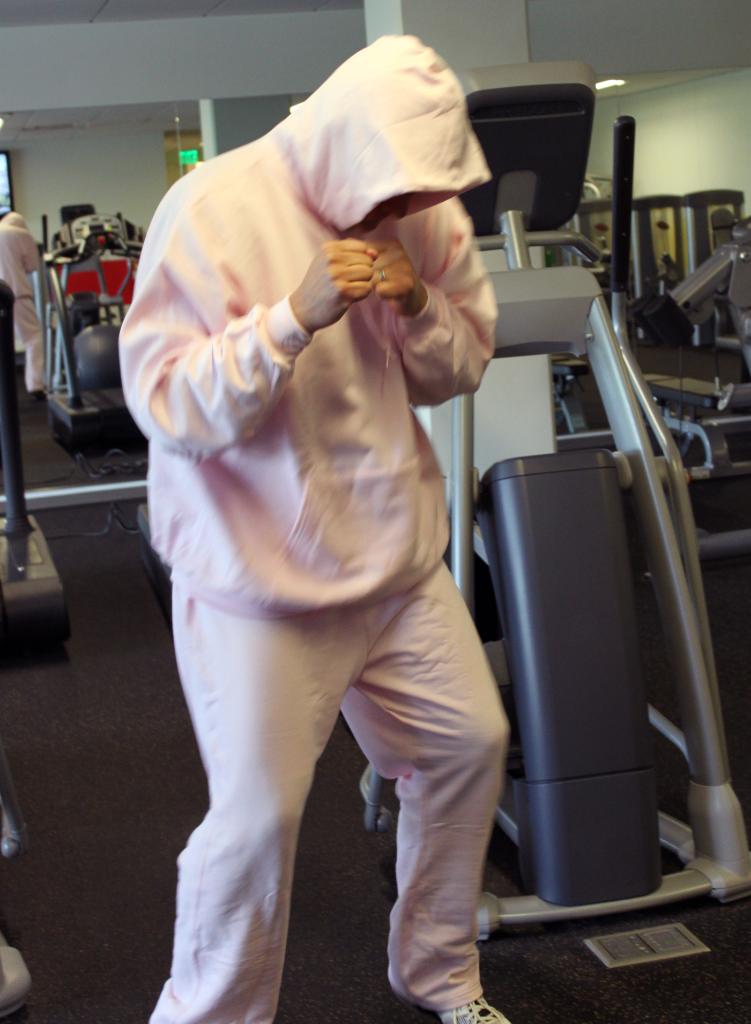 Nintendo Digital Event, Live Treehouse Stream, Mario Maker at Best Buy, & World Championship 2015!
Plus, Reggie's Body is Ready!
Nintendo just dropped the news of their E3 plans in a hilarious way, with some sketches, inside jokes, and Reggie quitting his job to train for the Nintendo World Championship 2015. We get full details on the schedule we should be expecting.
The Schedule, from June 2014 to June 17, is as follows:
The Nintendo World Championship will be Sunday, June 14 in Los Angeles, California.
The Nintendo Digital Event 2015 will happen June 16, 9am Pacific Time.
Nintendo Treehouse Live at E3 will be going from June 16 to June 18.
Nintendo Access: Mario Maker at E3, will happen Wednesday, June 17, 4-9pm and Saturday, June 20, Noon 5-9pm.
You can watch the (funny) official announcement bellow:
What do you think of these plans? Were you expecting something else? Do you find the announcement funny? Let us know in the comment section bellow.
……………………………………………………………………………………………………………………………………………….
Growing up in the late 90's, Paco's intoduction to video games was Mario 64, and he hasn't really stopped ever since, he's also a player kin to Wind Waker, having beatin it an unholy amount of times, and completed it at least 5 times, or so ge claims.